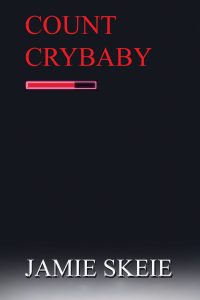 "About Count Crybaby:
Count Crybaby is a story about a vampire boy, who hasn't had sweets in nearly 1,000 years. This superhero crybaby boy is going to be 1,000 years old, and his dad wants to make his birthday special. He knows his son is tired of sucking blood for every meal. He also knows a new supercar would cheer him up, too. This is a story about a father, who wants to be there for his son. It's a story about a father and son bonding, even though they are different from other dads and sons.
Targeted Age Group: All ages
Written by: Jamie Skeie
Buy the ebook:
Buy the Book On Amazon
This site contains affiliate links to products. We may receive a commission for purchases made through these links.