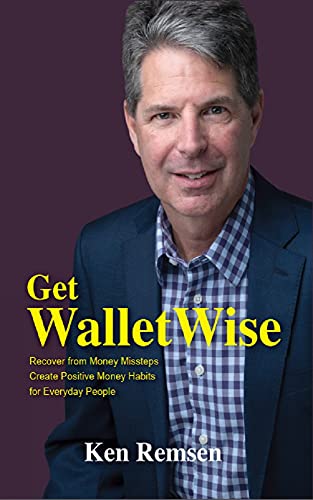 About Get WalletWise, by Ken Remsen:
Do you spend more than you earn? Get WalletWise teaches you how to manage your money, spend less than you earn, how to save the difference and achieve a positive money mindset. Learn how to budget consistently using modern apps or use the easily downloadable templates to get you started on paper. Ken shows you how to negotiate like a master to buy a car or buy real estate. Ken has made a few money missteps in his early, less successful days and he wants to share with you his secrets to secure your wellbeing.
Targeted Age Group: 25-50
Written by: Ken Remsen
Buy the ebook:
Buy the Book On Amazon
—>
This site contains affiliate links to products. We may receive a commission for purchases made through these links.