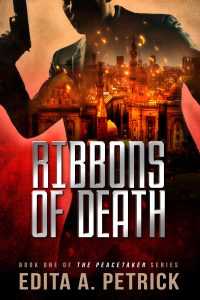 About Peacetaker Boxset:
A career soldier who survived a deadly riot in Cairo, and a reclusive mythology expert from Montana, race against time to find the product of ancient myths and legends that's cutting a bloody path across the continent.
Targeted Age Group: general
Written by: Edita A Petrick
Buy the ebook:
Buy the Book On Amazon
Buy the Book On Barnes & Noble/Nook
Buy the Book On Apple Books
—>
This site contains affiliate links to products. We may receive a commission for purchases made through these links.