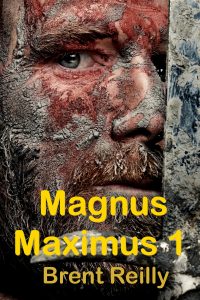 About Magnus Maximus 1:
Get the 31-book historical saga free! Meet the greatest Roman you've never heard of. In what historians call the Great Conspiracy of 367, 5 foreign invaders raid Britain to drive out Romans. The emperor sends Magnus Maximus with 4 legions in a war that decides Rome's fate. A real hero in true events!
Targeted Age Group: 18-80 men
Written by: Brent Reilly
Buy the ebook:
Buy the Book On Amazon
This site contains affiliate links to products. We may receive a commission for purchases made through these links.