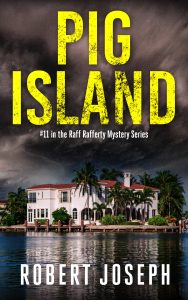 About Pig Island:
Cop-turned-priest Raff Rafferty goes to Florida to find a missing coed kidnapped during 'spring break' by a sex trafficking ring.
Targeted Age Group: 16 – 100
Written by: Robert Joseph
Buy the ebook:
Buy the Book On Amazon
—>
This site contains affiliate links to products. We may receive a commission for purchases made through these links.