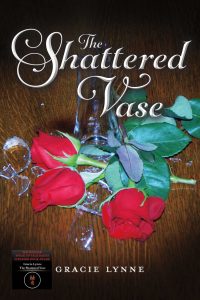 About The Shattered Vase:
When Suzie marries Joe, she thinks they will be together forever. But in an instant, her dream shatters when Joe leaves Suzie, and their three children, for another woman. This opens the door for evil entities of the demonic realm to invade Suzie's heart and mind. However, in a war, there are always two sides, and God is intent on winning the battle for Suzie's life. The Shattered Vase is a spiritual warfare novel unlike any other. It will capture your attention and hold you captive until the very end.
Targeted Age Group: adult
Written by: Gracie Lynne
Buy the ebook:
Buy the Book On Amazon
—>
This site contains affiliate links to products. We may receive a commission for purchases made through these links.