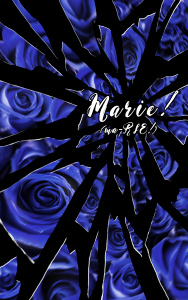 About Marie! (mah-RIE!):
A poetic journey about breaking free of the ties that bind us, a dark past that can still haunt our waking moments, and the toxic relationships that just won't end.
Buy the ebook:
Buy the Book On Amazon

Author Bio:
M.J. Fields currently lives in the greater Boston area. This is her first attempt at publishing her poetry.
This site contains affiliate links to products. We may receive a commission for purchases made through these links.