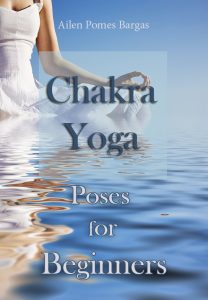 "About Chakra Yoga:
Do you want to do yoga practice, but worry that it may be too difficult for you? Not this time. This book contains asanas that can be made by people of any age, of any body size and with any physical training.
Targeted Age Group: 9-99
Written by: Ailen Bargas
Buy the ebook:
Buy the Book On Amazon

Author Bio:
My job is my craft, and I cherish it with all my heart.
This site contains affiliate links to products. We may receive a commission for purchases made through these links.