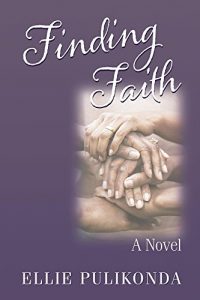 About Finding Faith (A Novel):
"Three women, each caught in circumstances which limit her freedom to be, to act, to live as she chooses. But despair seems their constant companion" …
Each woman reaches out tentatively, only to fall back in anger and fear. Helping each other may be the only hope for each of them but their tentative bond is threatened by their fear.
Trust is an elusive and alien concept to each. Moments, when they are in accord, are rare but they do happen, perhaps giving them a glimmer of the hope and the will they need, to keep trying.
Join Mae, Mira, and Carla as they navigate the tricky path of finding faith.
Buy the ebook:
Buy the Book On Amazon