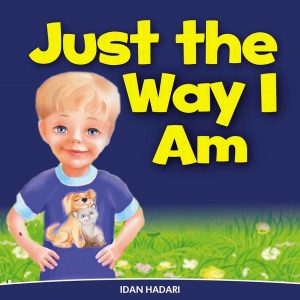 "About Just The Way I Am:
They might have a problem in school/pre-school or any other social activity to win friends or to be noticed an accepted as "One of the group".
As a young child, I was very quiet and introverted. I had no confidence in myself, neither about the way I looked, nor how I spoke, or how to make contact and interact with other children.
Targeted Age Group: 2-8
Written by: Idan Hadari
Buy the ebook:
Buy the Book On Amazon
—>
This site contains affiliate links to products. We may receive a commission for purchases made through these links.