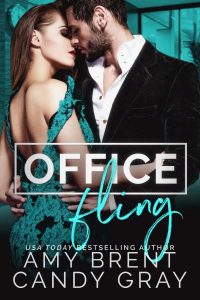 About Office Fling:
Work and play don't mix. End of story. Unless your new employee happens to be the most alluring surprise you've come across in years…
One look at those delicious curves and I'm drawn.
No amount of self-control can tame that hard on!
And then I realize she's running away from her past,
Hiding something,
Maybe running away from her own self.
Buy the ebook:
Buy the Book On Amazon